Back
020 3302 6920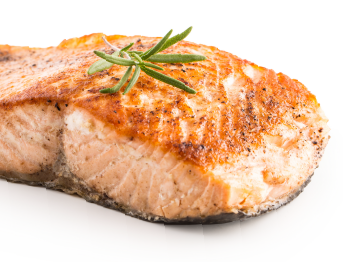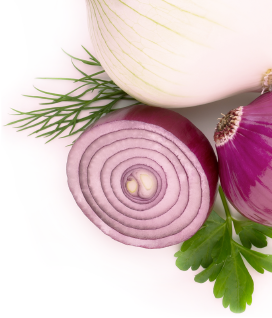 Specialists in catering for care and nursing homes
We cook and deliver the frozen meals to your care or residential home
ready for you to simply defrost, reheat and serve.
 Meals cooked in small batches with care  Seasonal, fresh and ethically sourced ingredients
 15 years' experience catering for vulnerable age groups  Nutritional expertise in diets for the elderly
 Account managers experienced in all areas of the care sector
 Commercial kitchens that are compliant with all relevant EU and environmental health guidelines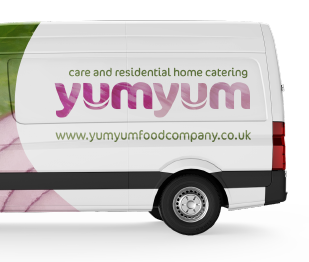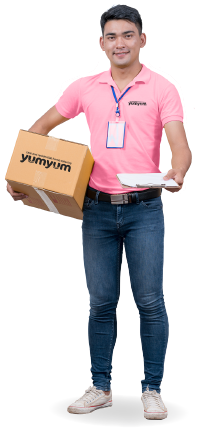 What we do
We are a meal delivery service for care and residential homes across the UK
We work with you to keep your catering costs under control with  our frozen weekly menus, which include snacks, lunches and evening meals. Your  team only require a level 2 health and hygiene certificate, our meals come ready to defrost, serve and enjoy.
Always mindful of cost as well as customer satisfaction, your personal account manager will work with you, the residents and their families to discover what works best for your business to ensure your residents' nutritional requirements are met, whilst providing food that puts joy and passion into meal times.
How it works
Very simply, that's how!
We know from experience that you'll want to continue to manage breakfast yourself but we'll cover everything else –
 Snacks   Hot lunches    Afternoon treats    Evening meals.
Once your account is set up, you'll have your own online dashboard showing our 3-week rolling menu of traditional British meals and International dishes, desserts and snacks (including hot snacks, traybakes and scones).
We can provide half portions of all meals, as well as specialist meals for those needing high-calorie, diabetic or textured meals. Orders are placed in advance, with delivery once a week or longer periods if you have greater storage facilities.
Once you've placed your order, you'll receive confirmation of what you've ordered and when it will be delivered. We'll also send you email reminders when it's time to log in and order for the following weeks.
For your residents, we have created restaurant-style menu cards, so they know what is planned for each week's meal plans and also to allow them a sense of inclusion. We consider how your residents feel about meal times in general, as well as knowing they will enjoy the dishes we have made for them.
All our meals are approved by a dietary nutritionist with specific experience in catering to the needs of the elderly.
If you would like to see how this would benefit your business, why not call us to arrange a sample meeting? Click here to send an enquiry or call us on 020 302 6920.