Our yummy menu.
Let's face it, it can be a real challenge getting children to eat, especially trying to encourage them to eat healthy things, too.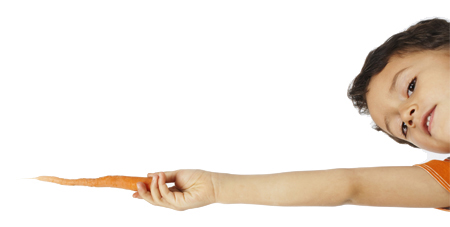 That's where our extensive experience of cooking for under5s comes in. We've learnt how to make good, homecooked food appealing to the little ones whilst keeping it good value and nutritious. We provide a 3-week rotational lunch and tea menu suitable for the under 5s, vegetarians and babies.
We have a dedicated area in our kitchens for the preparation of meals for children with specific allergies. A member from our allergy kitchen team will be assigned to your nursery. For more information on food allergies, click here. Please have a look at our current menu – we believe our food speaks for itself.